Envío gratis en compras mayores a $1600 MXN (México) y $250 USD (resto del mundo).
Perfume Patchouli + Sandalwood 15ml
Perfume a base de aceites esenciales con notas amaderadas. Es ideal para acompañarte durante el día ayudándote a sentirte enraizado y en paz. 
Un Perfume en el punto exacto entre lo femenino y masculino que nos recordará que somos parte de la tierra. Una experiencia sensorial que nos lleva por distintos paisajes naturales hasta adentrarnos en la calma y la paz de nuestro propio ser.
Top: Patchouli - Incienso -Cardamomo - Pimienta - Davana.

Corazón: Sándalo - Jazmín - Ylang Ylang.

Fondo: Ámbar - Bálsamo de Perú - Benjuí.
Un compañero ideal para meditaciones, practicas de yoga o encuentro de almas.
Valoración de los clientes
12/04/2022
Excellent!
This scent in wonderful and I've had so many compliments on it. Will definitely buy again.
11/10/2022
Patchouli
La presentación muy buena, muy práctica. El aroma un poco intenso para mi gusto, ya que no lo habia olido antes. La textiles no fue de mi agrado ya que el spray no atomiza bien y Lanza una porción muy directa sobre lo que se aplica y debido a que la textura es muy aceitosa mancha la ropa. Lo dejé de usar por esa razón.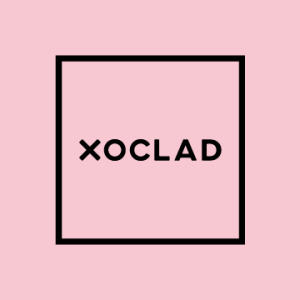 SG
Sergio G.

Mexico
11/09/2022
Amo el perfume pero el envase se rompe
Ya compre 3 veces el perfume y las 3 veces se me rompió el envase a la primera mínima caída.
Maria p.

Mexico
09/08/2022
Love itttt!!!
I got this perfume in Puerto Escondido and I'm completely in love with it. I've got so many compliments and I can't wait to get another one. It's wonderful ❤️
Ilza

United States
08/03/2022
El producto vino dañado
No sé si tenga que ver con la calidad del frasco o con el proceso de transporte, pero se había vertido parte del perfume en la caja. La caja también vino dañada. El desodorante de patchouli si vino en buenas condiciones, muy bueno.
Gerardo P.

Mexico